As A Professional Digital Marketing Agency, our role is to plan, execute, and manage marketing campaigns that promote a company's products or services online. This can include a range of activities such as search engine optimization (SEO), social media marketing, email marketing, content marketing, and online advertising.
The objective of our work is to reach and engage target audiences, drive website traffic, and generate leads and conversions. To achieve this, you must be up-to-date on the latest digital marketing trends, tools, and techniques and be able to effectively analyze and interpret data to make informed decisions.
Being a successful digital marketer requires creativity, strategic thinking, and strong communication skills, as well as a deep understanding of customer behavior and the digital landscape.
If you are looking for a partner to help you grow your online presence and achieve your business objectives, "DigitalBanjare" -A Professional Digital Marketing Agency may be the right choice for you.
About Us : DigitalBanjare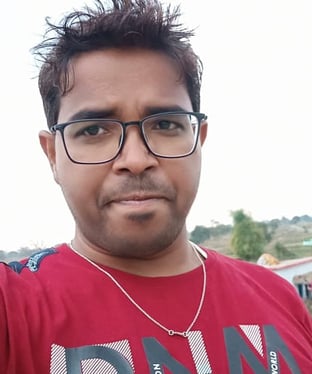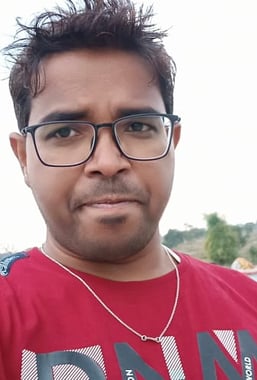 I'm thrilled you're here.

I am Balkishun Banjare, but you can call me Digital Banjare. I was born in Balodabazar, Chhattisgarh. In 2016, I came up with the idea of ​​starting a blog as a hobby, and not long after I started a YouTube channel. It was the best decision I could have made.
I am a Digital Marketer, Affiliate Marketer, and Network Marketer with an emphasis on Digital Marketing. I am dedicated to mentoring entrepreneurs: I create and organize courses and lectures. I love to undertake and support entrepreneurs!
Yours truly,
Balkishun Banjare
Founder & CEO
SatnamiShaadi CG, DigitalBanjare
Certified Partner Of Gromo & BankSathi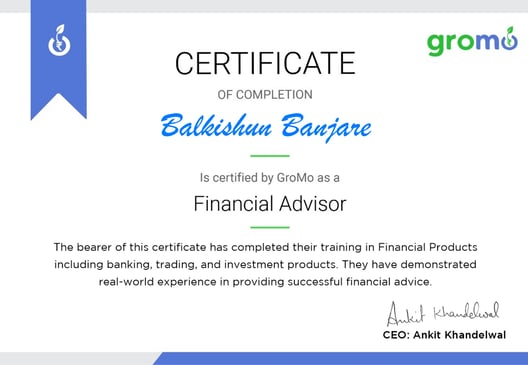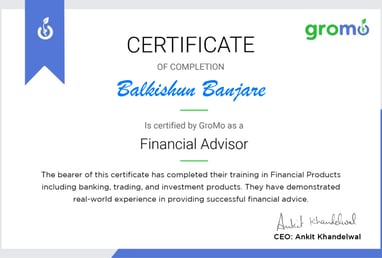 Listening to your feedback and reading your comments makes me very happy. Contact me if you have any questions, comments, or information, or to request a quote. I will get back to you shortly. Remember that you can also follow me on my social networks or write to my email: Balkishun007@gmail.com